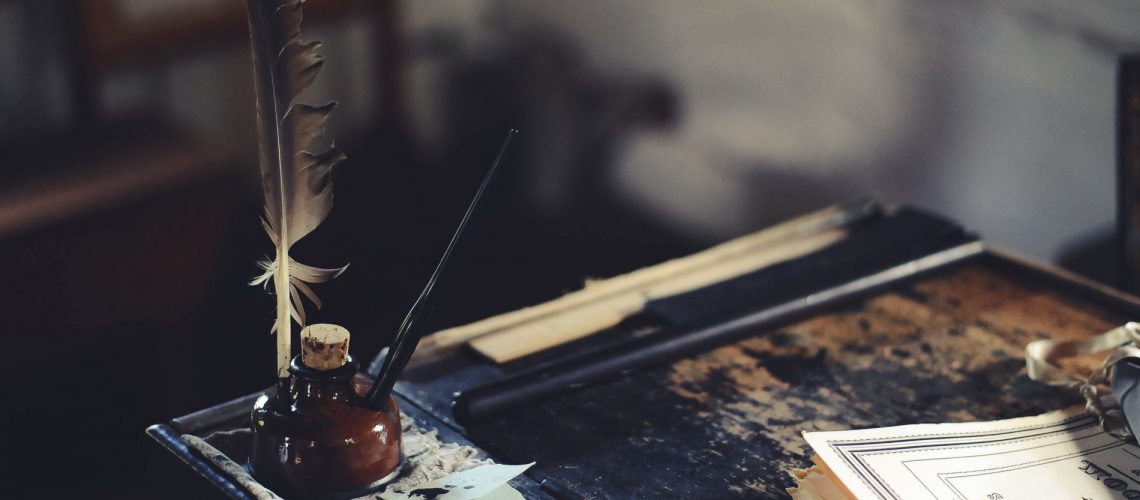 10 Methods to Combat Writer's Block
By Kallie Hatfield Writing a story, whether it's a novel, short story, memoir, or even just flash fiction can be ...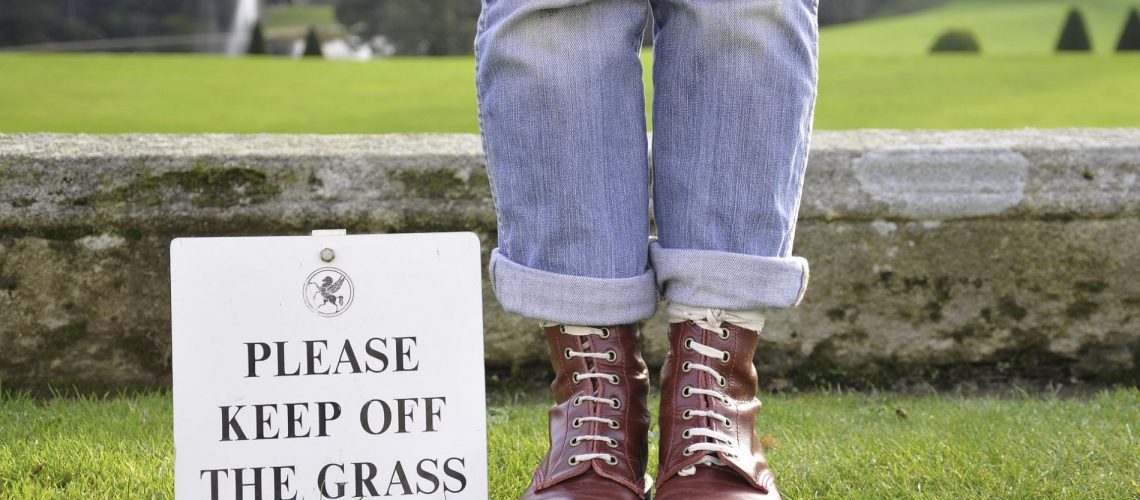 Rules are Made to be Broken
In my sophomore year of college, in a mandatory grammarclass, students would often ask the professor, "Well what ...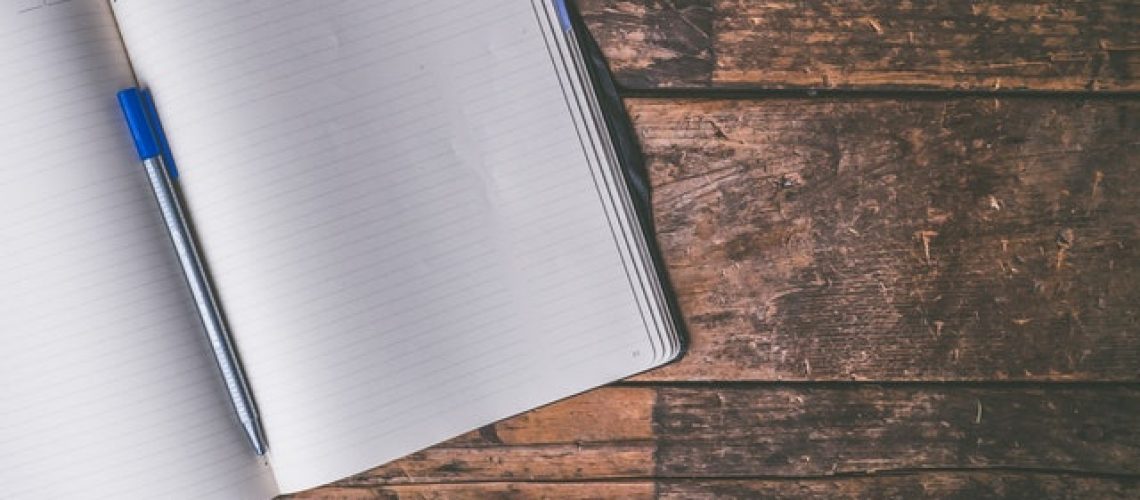 How to Outline Your Novel
Outlining a novel is different from outlining any other document. If you try to completely outline a novel from ...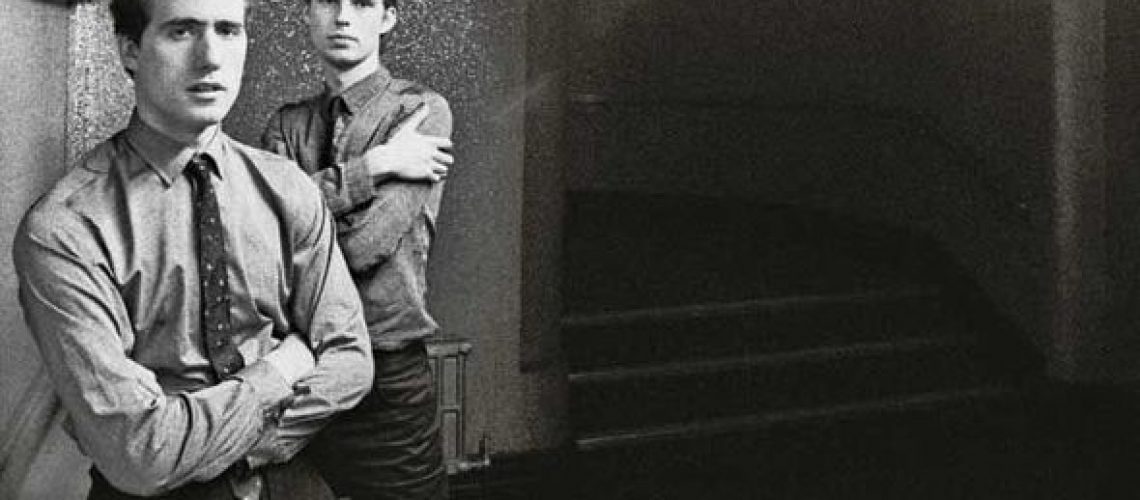 Richard Blade The Man Who Changed the Music Industry Forever
The 1980's saw the advent of new wave music and electronica. The world may have left big hair and parachute pants ...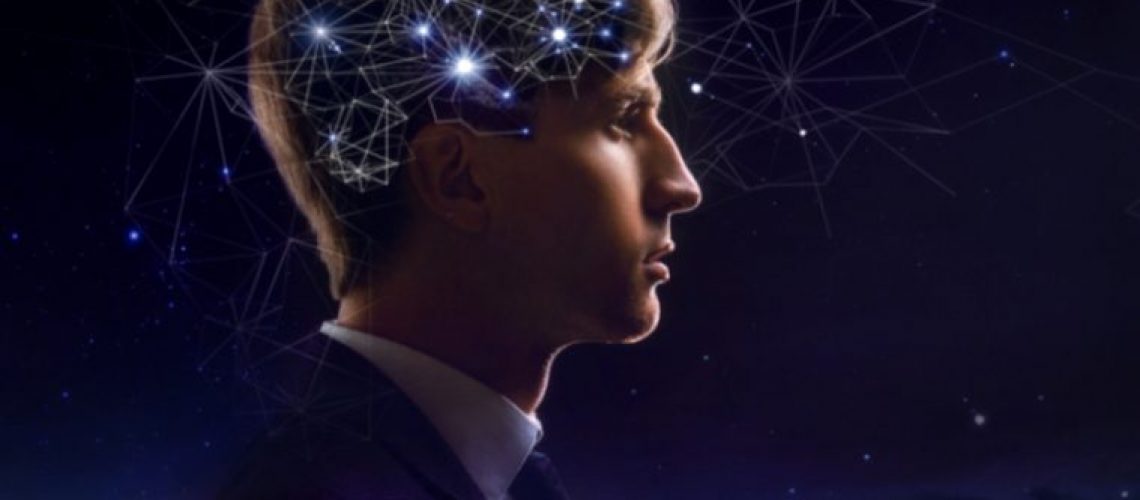 Portraying a Character's Thoughts
Imagine watching a play where the characters continually address the audience, giving them insight into their ...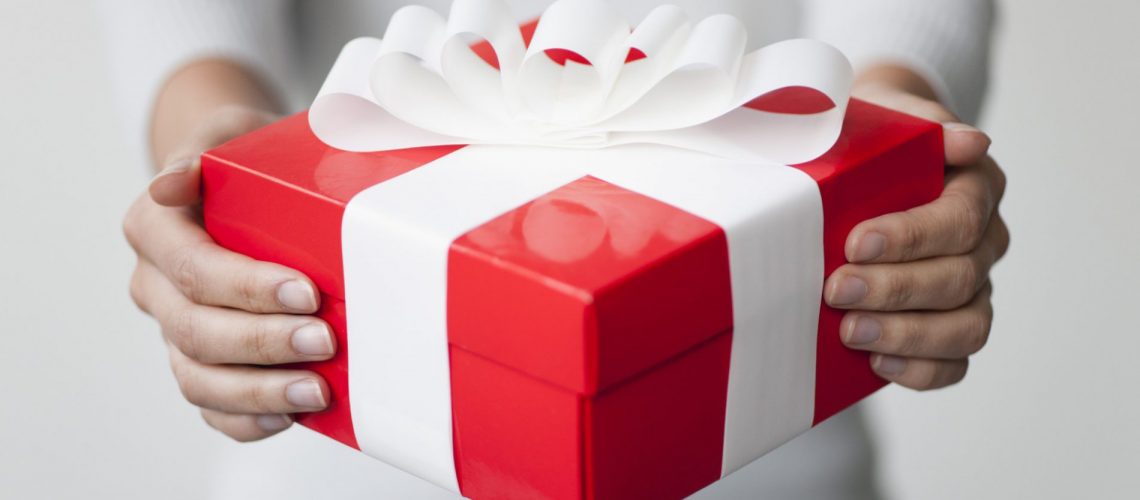 Gifts for Writers
By Tanner Chau and Evangeline Murphy Christmas is right around the corner – literally. If you are ...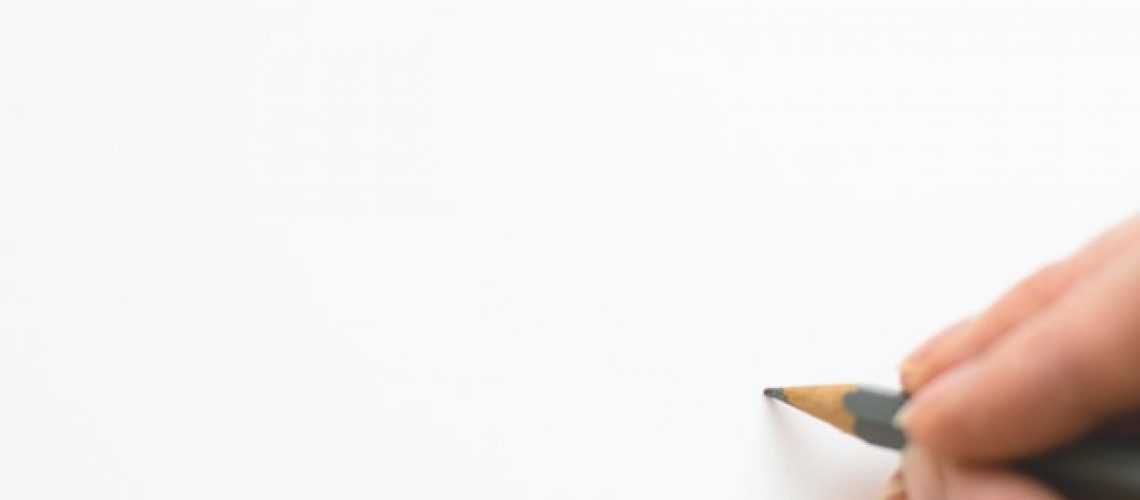 If you're feeling creative…
By Jordan Thames If you're feeling creative...embrace it. It sounds easy, I know, but it can be ...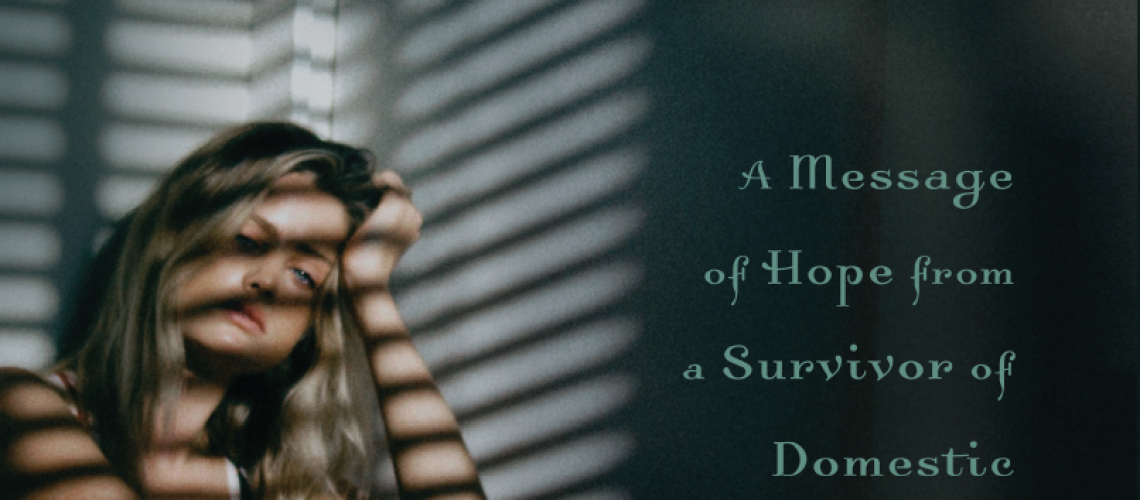 Keeping One Eye Open
By Tanner Chau If you have never been in an abusive relationship, you have probably had the thought ...
The Proper Format – Tips and Tricks
By Jordan Thames Congratulations! You've done what many people have tried and failed to do: written a ...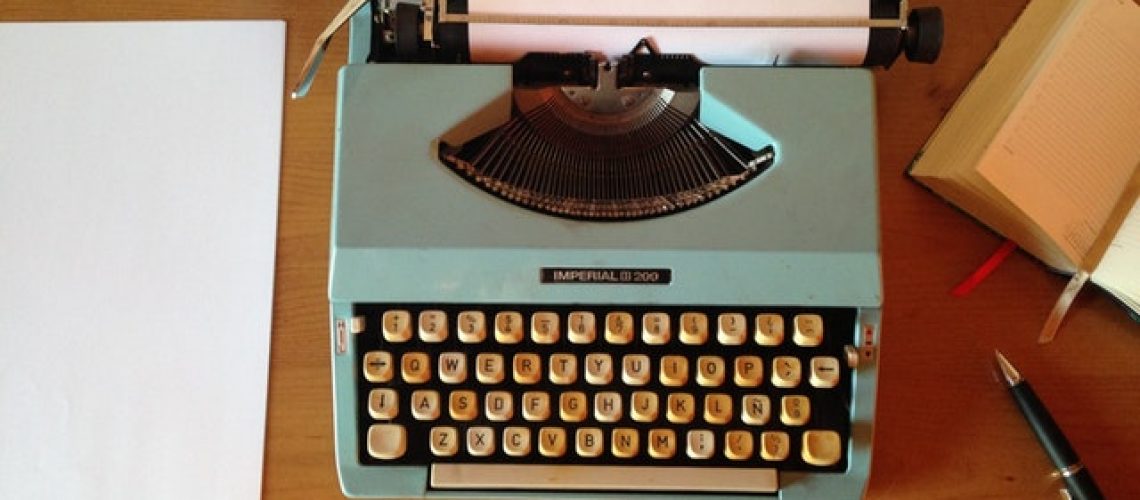 Writing for Genre
By: Jordan Ardoin If you want to be a writer, you probably have an idea of the kind of stories you want ...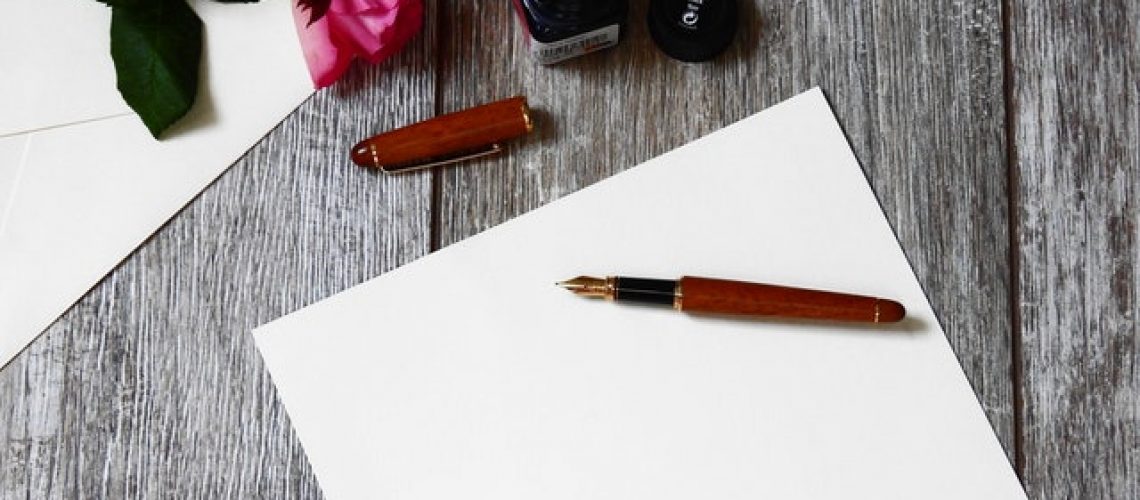 How to Write An Exceptional Query Letter
When you submit your manuscript to a book publishing company, you usually need three things: a cover letter, a ...