Articles & Resources for Authors
Resources for authors and aspiring authors. Learn more about the hybrid publishing process and find new and interesting ways to market your work. There are many different resources available for authors.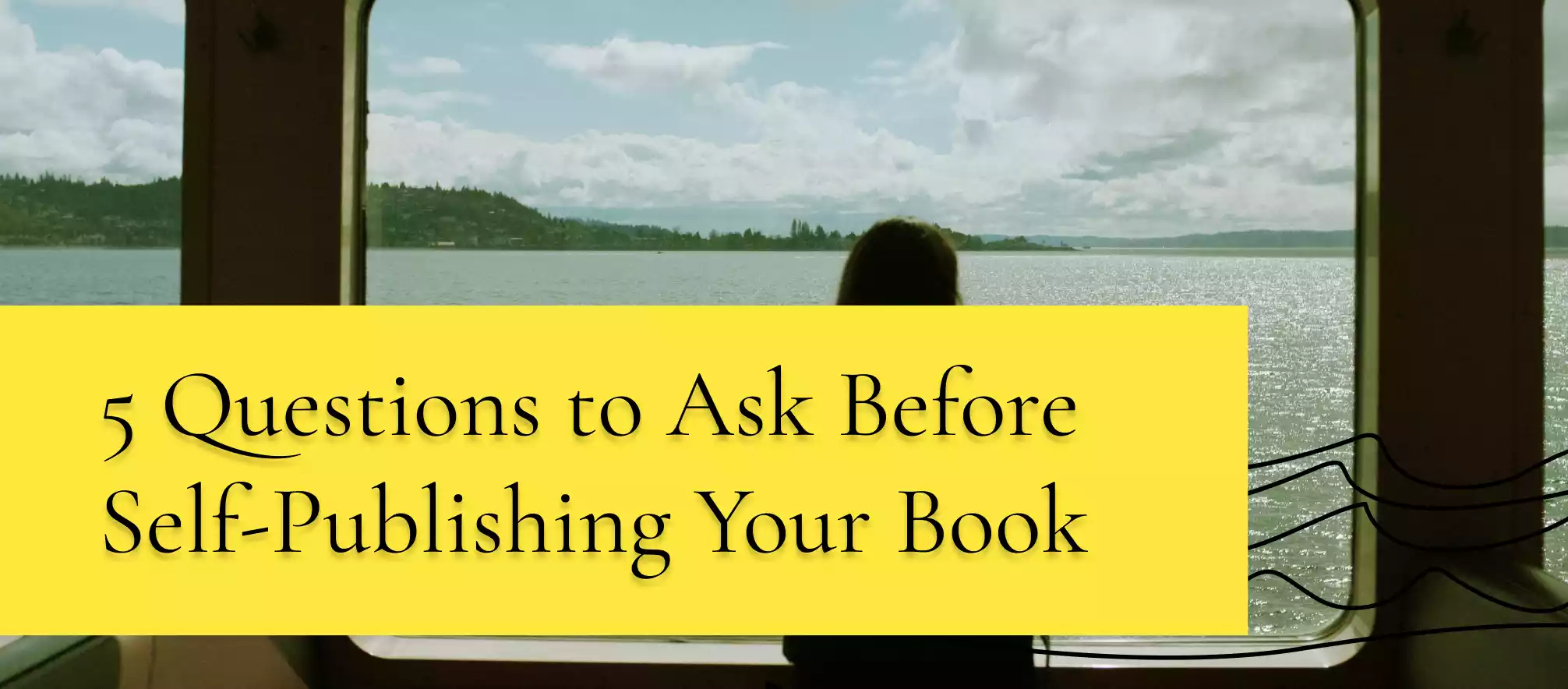 Self-publishing is a big decision that authors should think carefully about before taking the plunge. Take the time to ask yourself a few key questions and make sure you have the resources and knowledge needed before committing to a self-publishing project. Consider all your options, including traditional publishing and hybrid publishing, so that you can make the decision that's best for your book.