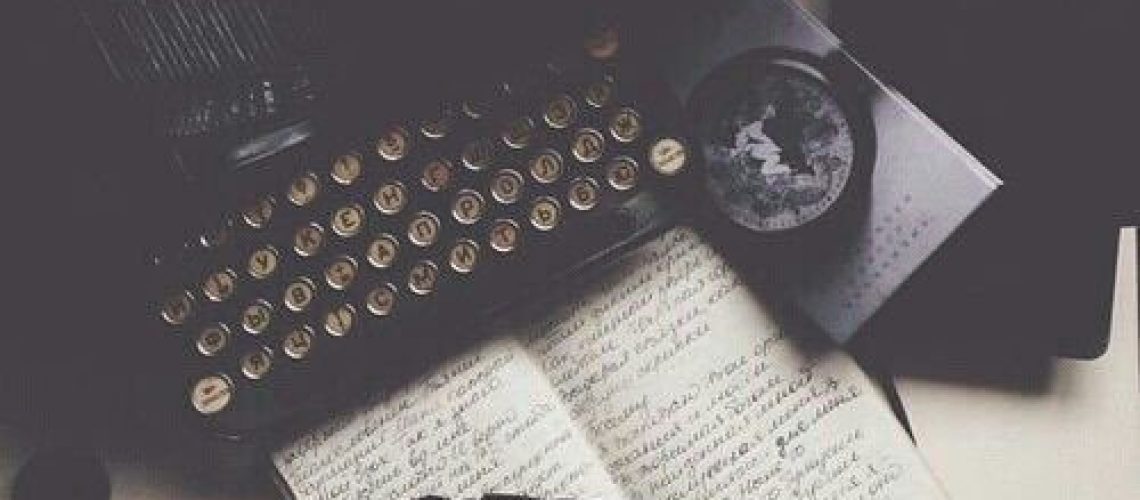 How to Write a Query Letter
By Editorial Intern, Anjali Ajmani Writing a query letter can be scary if you're not familiar with what goes in ...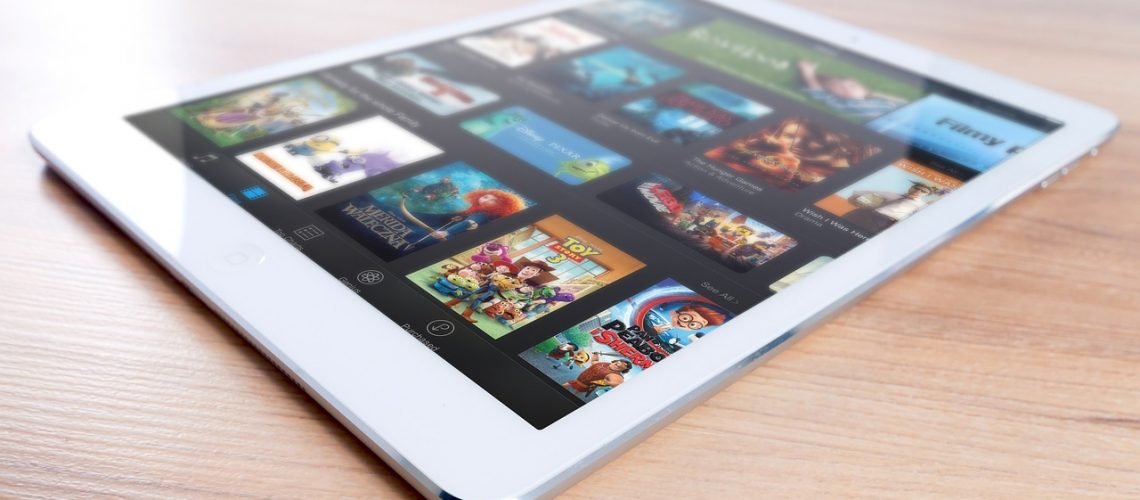 How to Get Book Reviews
By Editorial Intern, Anjali Ajmani My experience in publishing has been in self-publishing thus far. I never ...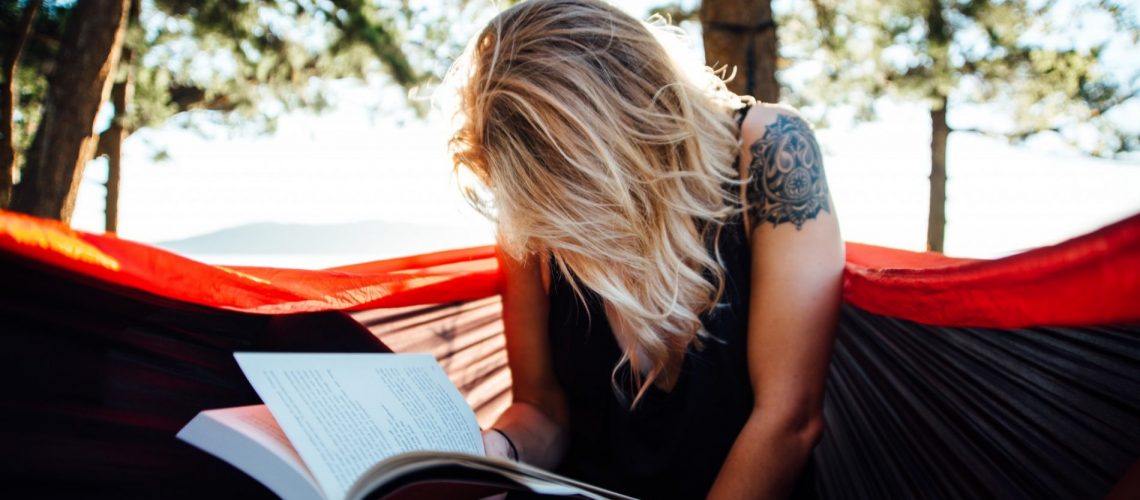 Why You Should Never Throw Away Your Old Writing
By: Editing Intern Zoe Andrews Don't worry, Writers, I understand, we all do. There are some things you write ...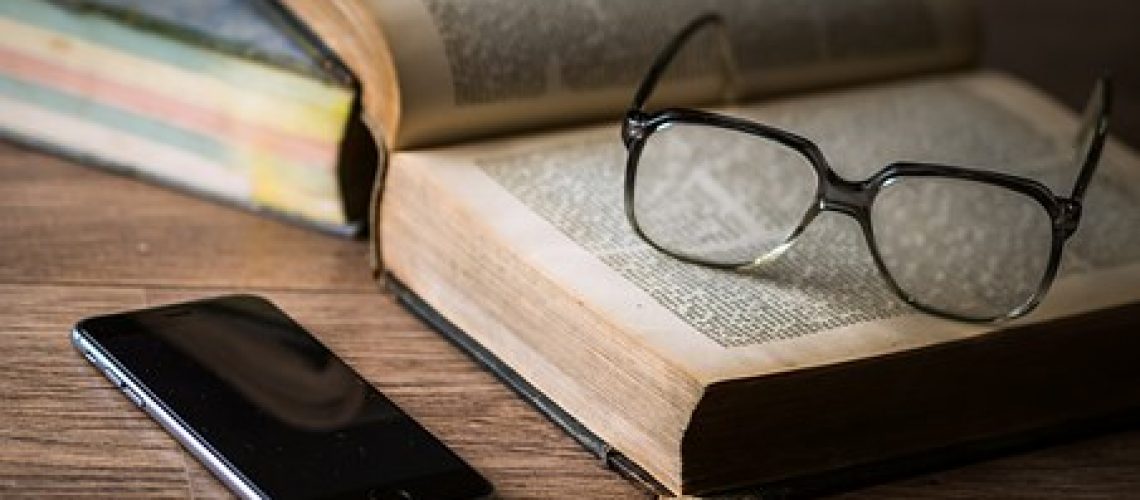 Writers, So You've Done Your Research, Now, How Much Of It Should You Include?
By Editorial Intern Zoe Andrews As an aspiring author, the fear of looking like a complete dunce ...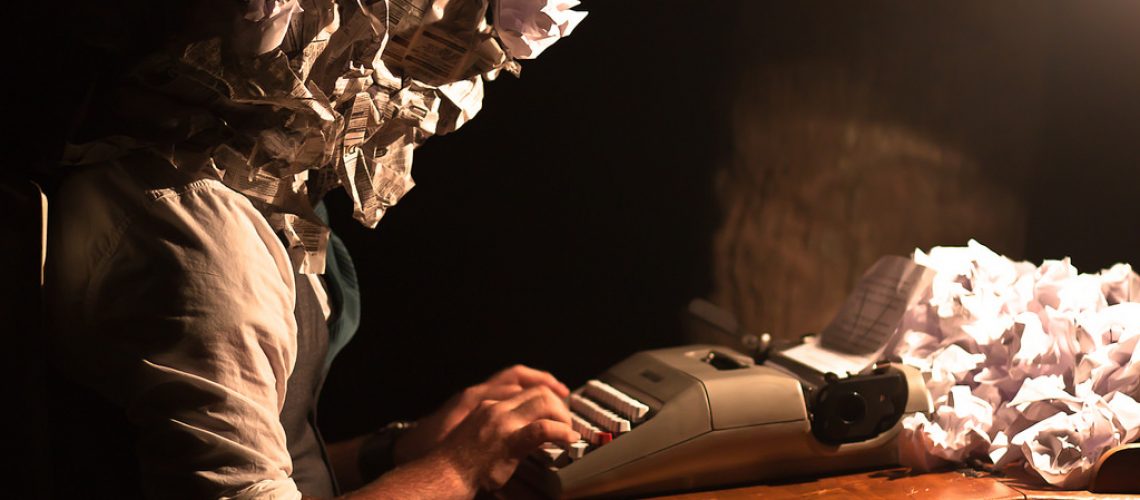 7 Ways to Crush Your Writer's Block
By: Editorial Intern, Anjali Ajmani We all know that writer's block is frustrating. Picture it: ...
What I Have Learned from Reading 52 Ways to Beat Depression Naturally
By: Editorial Intern, Anjali Ajmani Having battled depression and anxiety throughout high school and college, I ...
3 Things That Aspiring Authors of Fiction Need to Admit to Themselves
By: Editorial Intern Zoe Andrews. Welcome to Writer's Anonymous, where we help authors who are struggling with ...
How To Get Your Book Published: Advice From A Publishing House
How to Get Your Book Published Many people dream of becoming an author. Becoming a published author can be ...
What's Undermining Your Dreams? Take the Life Survey and Exercise
Here's an exercise from Tanya Chernova and Joanna Andros' "UnderMind: Discover the 7 Subconscious Beliefs That ...
Depression-Busting Tip from Nicole McCance: Diaphragmatic Breathing
Here's a tip from our author Nicole McCance, M.A., to help you beat depression naturally! Diaphragmatic ...
6 Tips for Getting Your Priorities Straight This Year
With the beginning of any new year, you've probably been swamped with mentions of resolutions and the "new year, ...
Free Excerpt from Sarah Churman's "Powered On"
Too much noise in your life? Here's a small piece from Sarah's wonderful "Powered On: The Sounds I Choose to Hear ...