Articles & Resources for Authors
Resources for authors and aspiring authors. Learn more about the publishing process and find new and interesting ways to market your work. There are many different resources available for authors.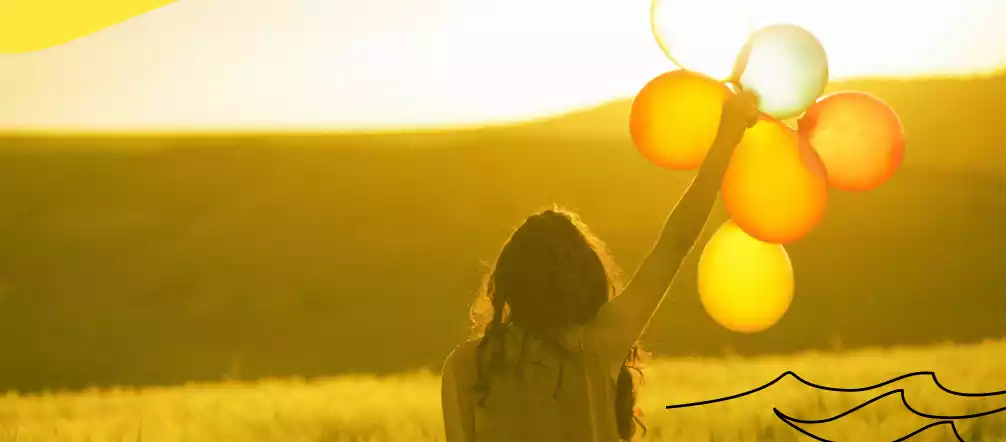 By: Editorial Intern, Anjali Ajmani Having battled depression and anxiety throughout high school and college, I ...
By: Editorial Intern Zoe Andrews. Welcome to Writer's Anonymous, where we help authors who are struggling with ...
How to Get Your Book Published Many people dream of becoming an author. Becoming a published author can be ...
Here's an exercise from Tanya Chernova and Joanna Andros' "UnderMind: Discover the 7 Subconscious Beliefs That ...
Here's a tip from our author Nicole McCance, M.A., to help you beat depression naturally! Diaphragmatic ...
With the beginning of any new year, you've probably been swamped with mentions of resolutions and the "new year, ...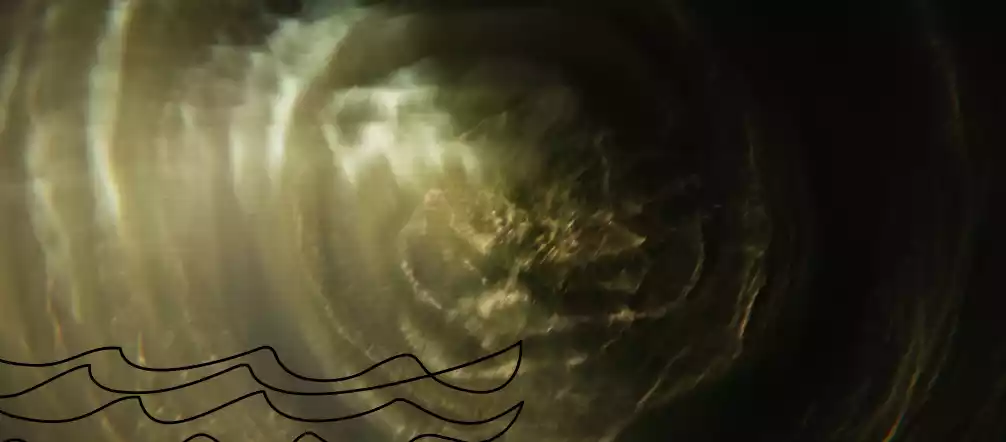 Too much noise in your life? Here's a small piece from Sarah's wonderful "Powered On: The Sounds I Choose to Hear ...
Workplace engagement and employee satisfaction are strongly linked to a business' productivity, however employee ...
We would like to take a minute to talk about something very important that affects millions of lives - Lupus. A ...
Occasionally, in our lives, we are fortunate enough to stumble upon greatness. The problem is, I don't think we ...