Articles & Resources for Authors
Resources for authors and aspiring authors. Learn more about the hybrid publishing process and find new and interesting ways to market your work. There are many different resources available for authors.
We would like to take a minute to talk about something very important that affects millions of lives - Lupus. A ...
Occasionally, in our lives, we are fortunate enough to stumble upon greatness. The problem is, I don't think we ...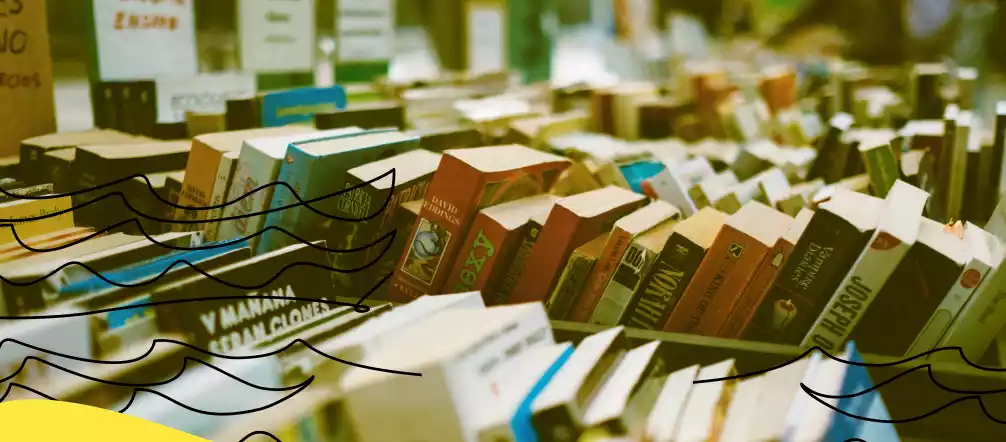 I always tell my authors that having a clear vision established is essential for meaningful writing. In my last ...
There are two questions that I get asked all the time that seem to be a set up for disappointment: 1. ...
Who am I? Hmmm… This is a question that has plagued me for years. I have literally traveled the world in search ...