Why choose a Modern, Hybrid book publisher?
Founded in 2012, we've helped publish hundreds of books and authors.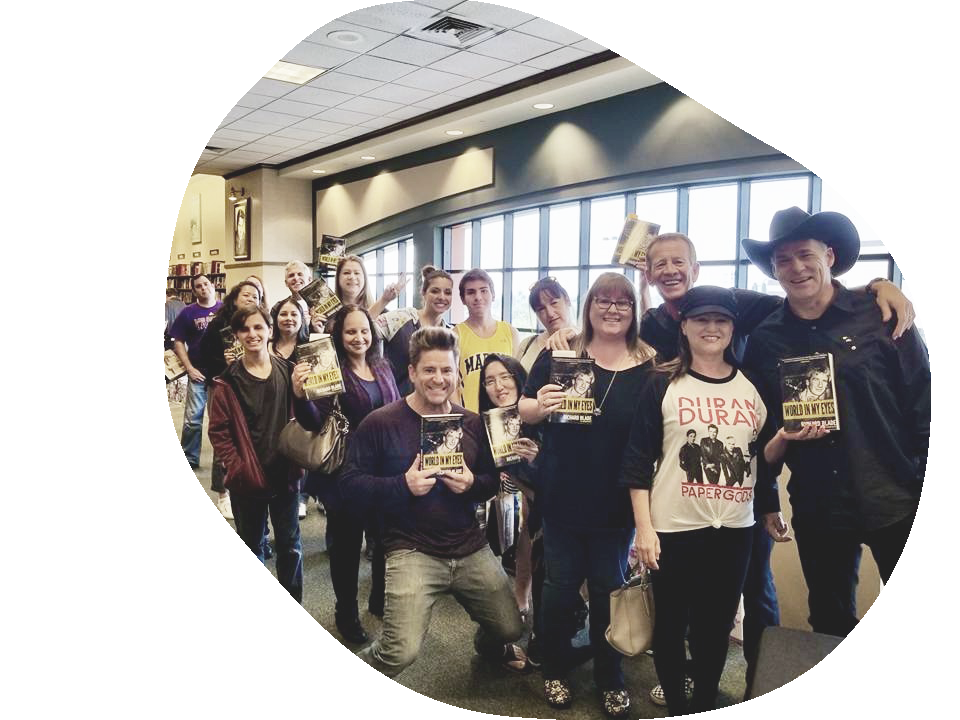 Expertise where it's important and partnership where it's meaningful.
We work with authors across all genres and have proudly published books from internationally recognized executives and celebrities as well as debut authors. We pride ourselves on identifying and shepherding new voices and rising talent while leading the evolution of the publishing industry's business model.
Publishing a book can be an expensive undertaking. Traditionally, book publishers take on the financial risk of a book and, consequently, make all the decisions about how that book is published. As a hybrid book publisher, we partner with authors financially to ensure that everyone has a seat at the table. We offer expertise where it's important and partnership in decision-making where it's meaningful. Our authors receive expert-level editorial and marketing support, as well as sales distribution and production across all formats, while having an equal voice when it comes to the publishing strategy, cover design, title, and book positioning.
Best in class distribution
We Are Proudly Distributed by Simon & Schuster Distribution Services.
This partnership will help Indigo soar to new heights by expanding our distribution to over 38,000 retailers nationally and internationally.
Through this partnership, our books are presented to book buyers across the country at independent bookstores, airport stores, and mid-level chains, such as Barnes & Noble and Books-A-Million, as well as retailers, such as Target and Costco.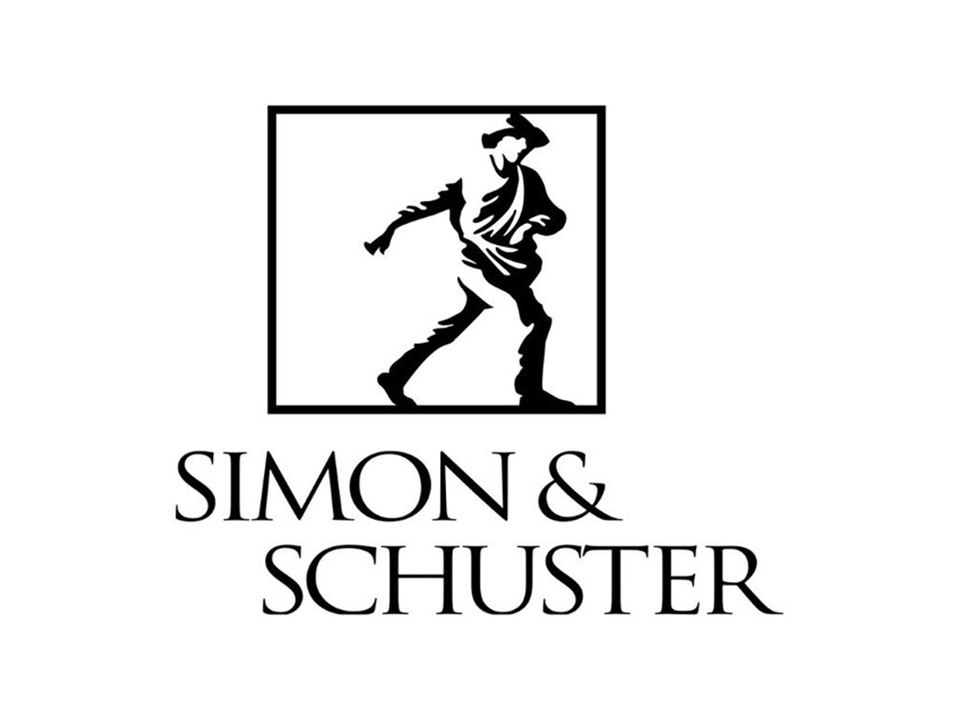 Indigo River Publishing Leadership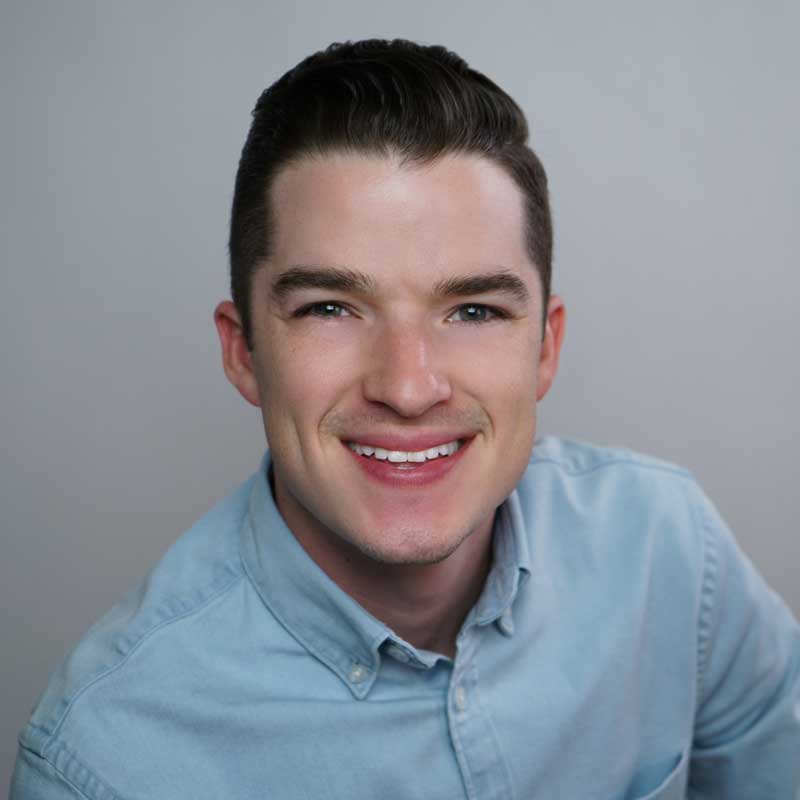 After starting in the production department, Dunaway climbed through the ranks eventually stepping into the role of Publisher and CEO. In this role, he is deeply committed to expanding readership, empowering individuals to share their stories and wisdom, and leading the growth of Indigo River Publishing. He truly believes that when preparation meets opportunity, amazing things can happen.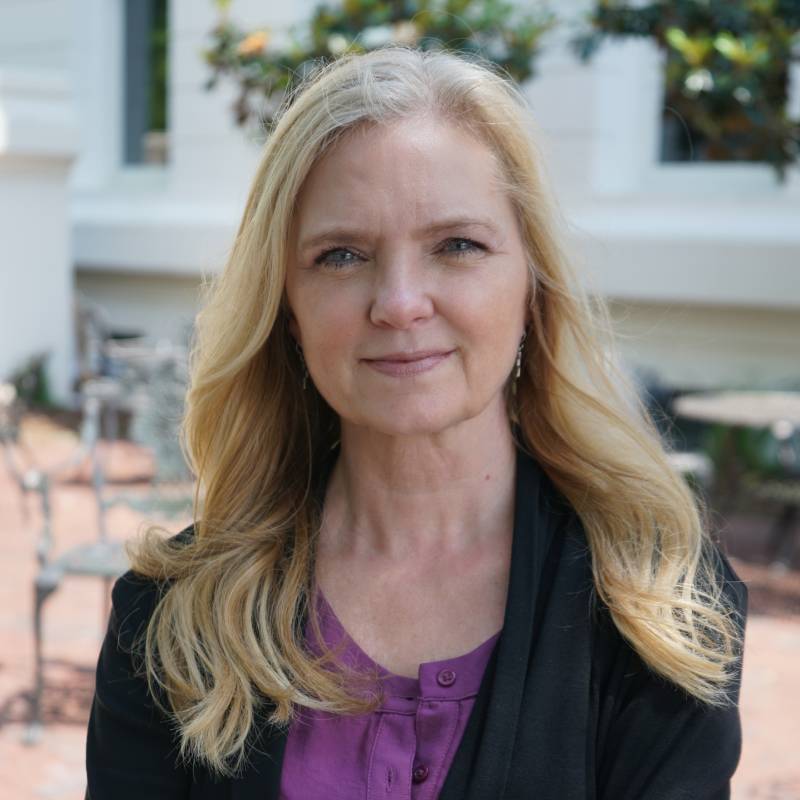 Green oversees the acquisition of new books and has proudly acquired and published books from internationally recognized executives, business leaders, celebrated artists, influencers, actors, celebrities as well as debut authors. Prior to Indigo River, Green spent several years in Substance Abuse and Mental Health Counseling and received her MA in professional counseling.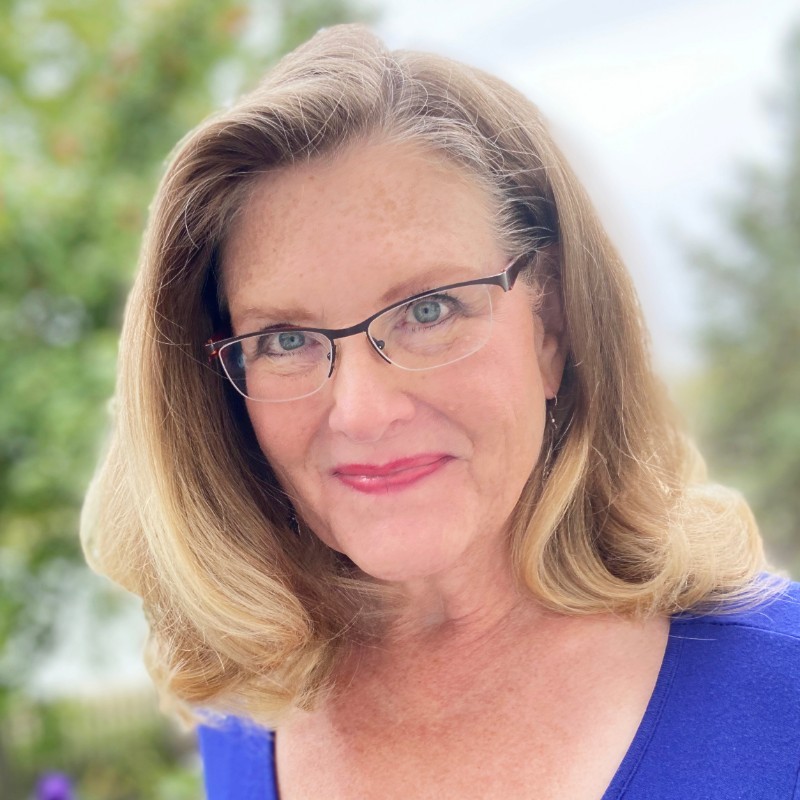 Deborah Froese
Executive Editor
Froese is an award-winning fiction author with a broad portfolio of published non-fiction, she illuminates the complexities of life by exploration through story. In addition to writing her own stories, as an editor and a teacher, she helps others craft theirs. "Light a spark by sharing your story," she says. "It might be exactly what someone else needs to hear."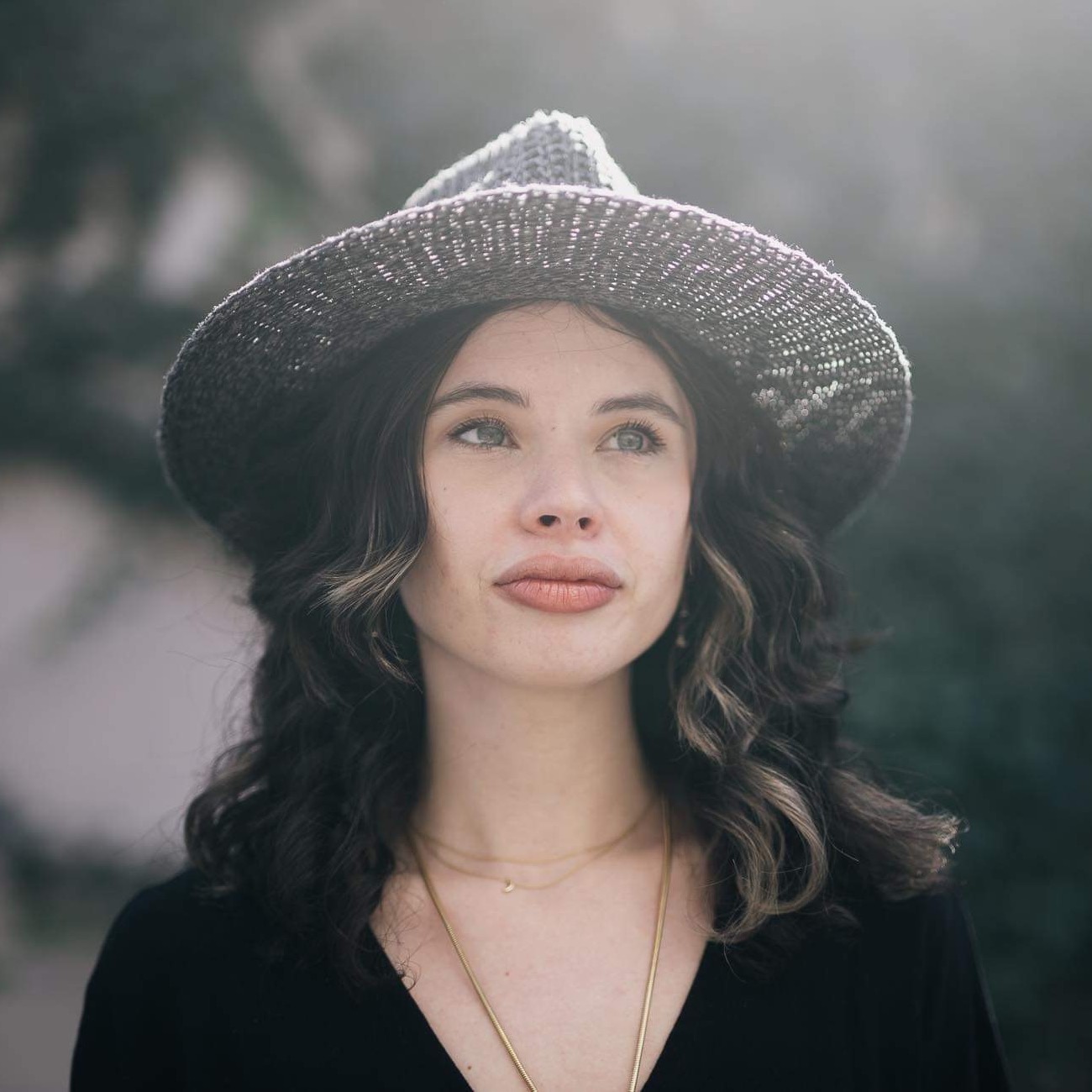 River Chau
Publication Director
With a background in writing, editing, literature, rhetoric, film studies, and communications, River has a great passion for storytelling. Working with authors to help them share their stories with the world is a fulfilling and rewarding role for her at Indigo River Publishing.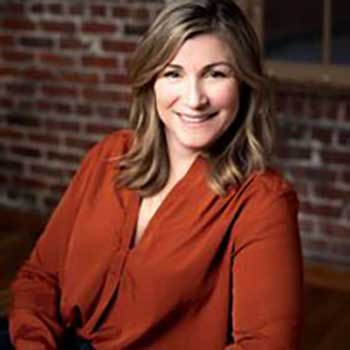 Anne MacDonald

Acquisitions Director
Anne Frances MacDonald oversees acquisitions as our Acquisitions Director. As a published author, and previous teacher, she works to provide writers with professional feedback and direction. Building up authors and helping them accomplish their dreams of publication is her passion. Anne received her Bachelor's in Arts from the University of Florida. She has worked in the Mental Health and Education Field, before transitioning into publishing.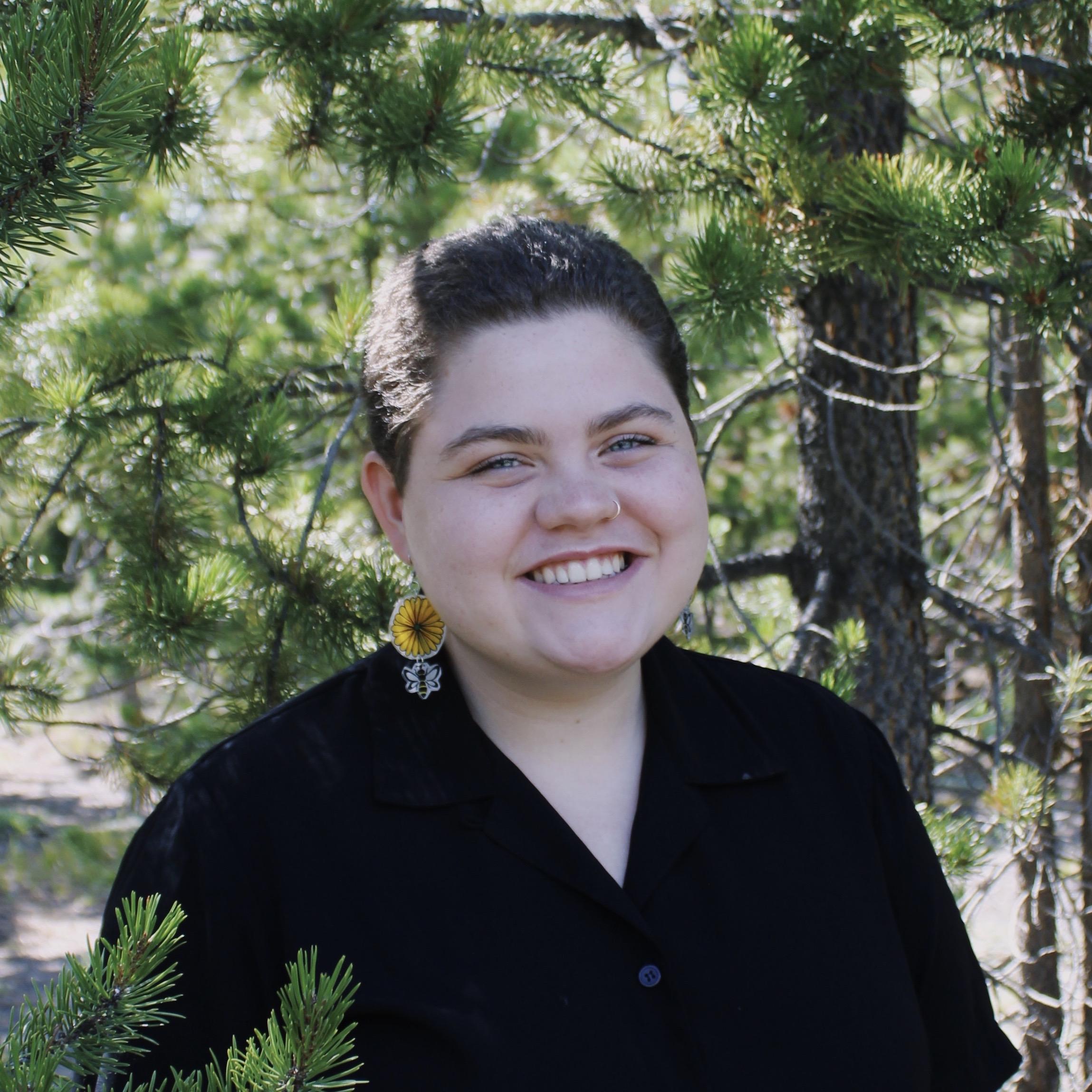 Emma Elzinga
Creative Director

Emma Elzinga is a graphic designer and artist with a love for literature, drawn to the intersection of visual art and storytelling. Emma is passionate about amplifying the work of Indigo River Publishing authors through beautiful book design.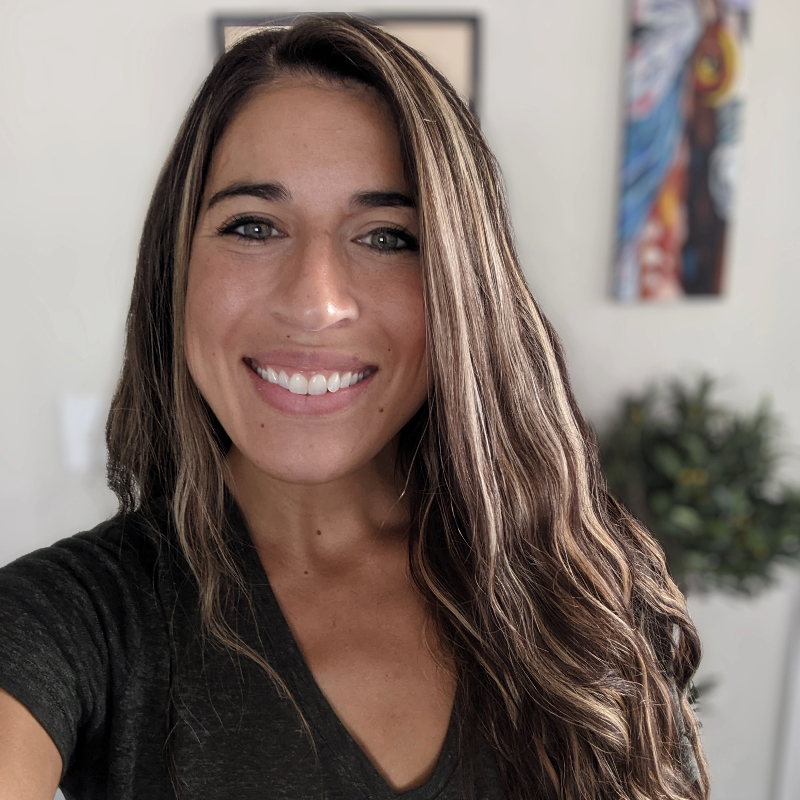 Keira Lopez
Chief of Staff
Keira is a Communication Professor who absolutely idolizes words, which makes her a welcome fit for a publisher! At indigo she supports our team by finding efficiencies in their roles while providing the helping hand they need to be the best liaisons for our authors. When she's not meeting with our team, you can find her chatting on introduction calls with our potential authors. She spends her days in Dallas, TX (by way of KY, then NC!) with her two pups.
Take The Next Step in Your Career  Indigo River Publishing