We are a Modern, Hybrid book publisher.
Founded in 2012, we've helped publish hundreds of books and authors.
What we consider when evaluating a project: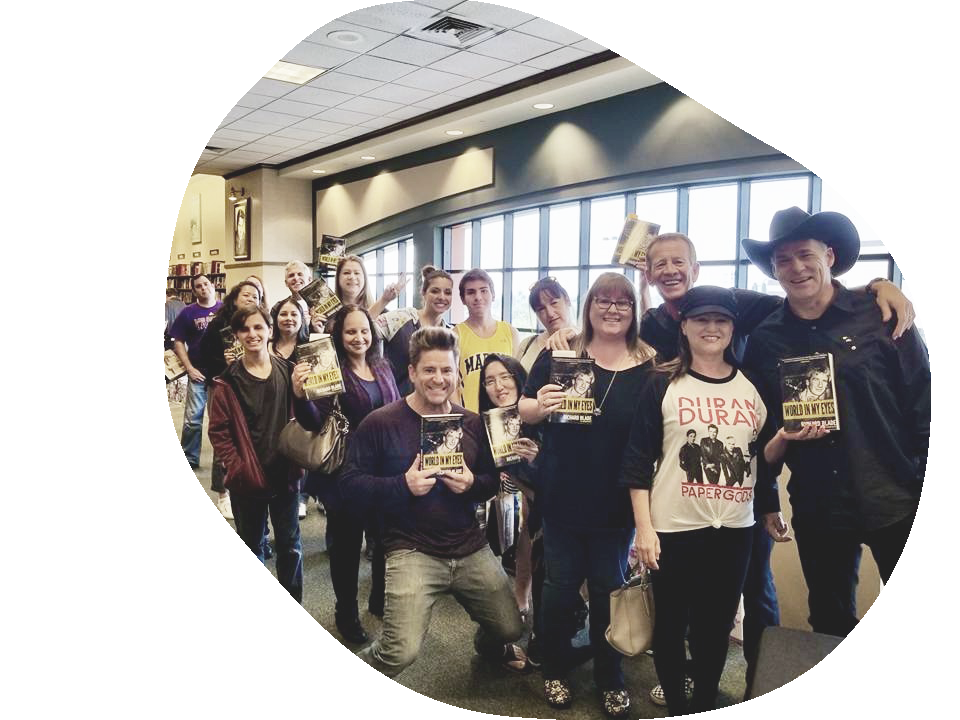 ACQUISITIONS PROCESS
Step 1: Submit Your Manuscript
All submissions are reviewed. If the acquisitions manager thinks your project could potentially be a fit for Indigo River, we'll schedule a meeting to learn more about you (the author!) and your project.
Step 2: Meet the Author
A 15-minute phone call with an acquisitions manager to learn more about you as the author and your vision for your project.
Once a secondary, more in-depth review is completed and the acquisitions team feels your manuscript is a good fit for Indigo River, it will be given to the Acquisitions Director for final approval. If approved, the author will meet with the Acquisitions Director on another call to learn more about our processes and your goals/vision.
Step 3: Get Approved
If the Acquisitions Director feels your project is a fit for Indigo River, it will be presented at the next available Partners Meeting, at which time the team will determine which projects to offer publication.
If the team decides to offer an author publication on their project, the author will receive a proposal and meet with the Acquisitions Director to sign their contract.
What's included in the author investment + How we work with you
MULTI-LAYER EDITING
All authors receive a tier three editing process, including development, line and copy editing. Authors will have an Executive Editor, who will be hands on for the full developmental process working with the author and then will oversee the project until all phases of editing are complete.
After the Developmental Edit is completed, the author will be connected with a Lead Editor to go through a full line editing process. 
At each phase of editing the author works collaboratively with their editor to go through the full manuscript to ensure that it is structurally sound and reads really well from start to finish, and that the author's voice is not lost anywhere along the way.

Once the author signs off on the line edited manuscript, a copy edit will be completed. A copy editor will review the manuscript for clarity, conciseness, and consistency, and correct spelling, grammar, and punctuation to prepare it for design.
DESIGN
Our design team will collaborate with the author to create a custom cover design (front, back, and spine), in addition to the interior layout for both print and e-book.
Based on the author's research and ideas along with the designers' research and expertise, they will create two or three mock designs. From there the team will collaborate with the author to perfect the cover to best represent the book for the market.

After the cover is completed, the design team will complete the full Interior layout for both print and e-book.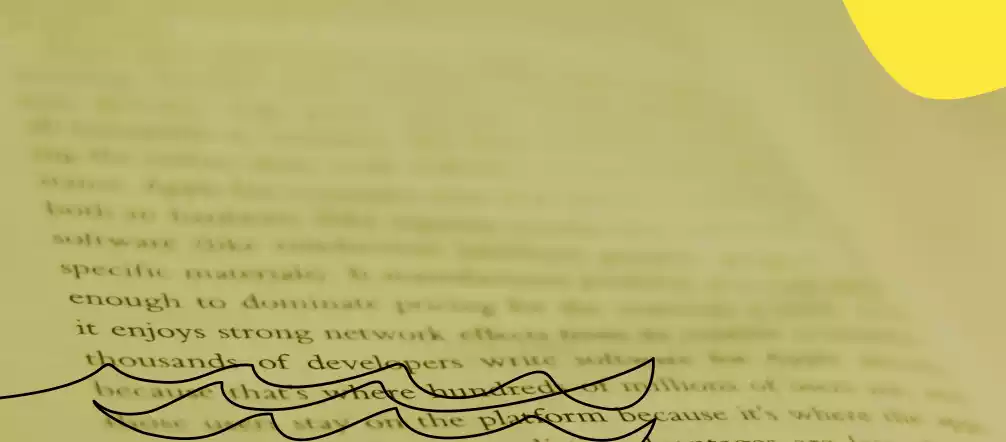 We welcome submissions from both new and previously published authors. If you are ready to publish, please read our submissions guidelines. All genres are considered.
DISTRIBUTION AND PREPARATION FOR LAUNCH
Book distribution is a crucial aspect of publishing. Distribution refers to the process and logistics of making your book available to the customer. 
All books are put into wide distribution and made available to bookstores, retailers, schools, and libraries both nationally and internationally. All e-books are distributed through Simon & Schuster and will be placed on S&S's website.
Authors will have two types of distribution options:
1.  Distribution with a print run will be distributed by

Simon & Schuster
Simon & Schuster is a major international publishing company that offers a broadened reach through their distribution channels and includes being included in the Edelweiss catalog. 
2.  Distribution by Print on Demand (POD) will be put into wide distribution through Ingram/Lightning Source 
Ingram/Lightning Source is generally regarded as the largest book distributor in the world, Ingram specializes in print books and reaches more than 39,000 stores. Ingram is also one of the largest and best-known wholesalers in the world.
Marketing
Authors are offered to engage with Indigo for three levels of marketing support:
1. General Marketing Guidance provided to authors. 
Marketing and Publicity guidance are given to the author via plans and documentation created by book publishing experts. 
2. Trade Marketing Provided by Indigo River Publishing
Outreach for reviews in trade media

Placement of book on Netgalley

Creation and distribution of a press release on the wire at on-sale announcing the new book

Inclusion in Indigo's Newsletter

Digital advertisingAuthor Liaison Program
3. Author Liason Program
✓  Author will be assigned an Author Liaison to work with one-on-one through pre- and post-launch for the purpose of collaboration for marketing and promotion of the book
✓  Author Liaison will work with the Author to establish a personalized marketing strategy including working with the Author's team (Publicist, PR rm, etc.)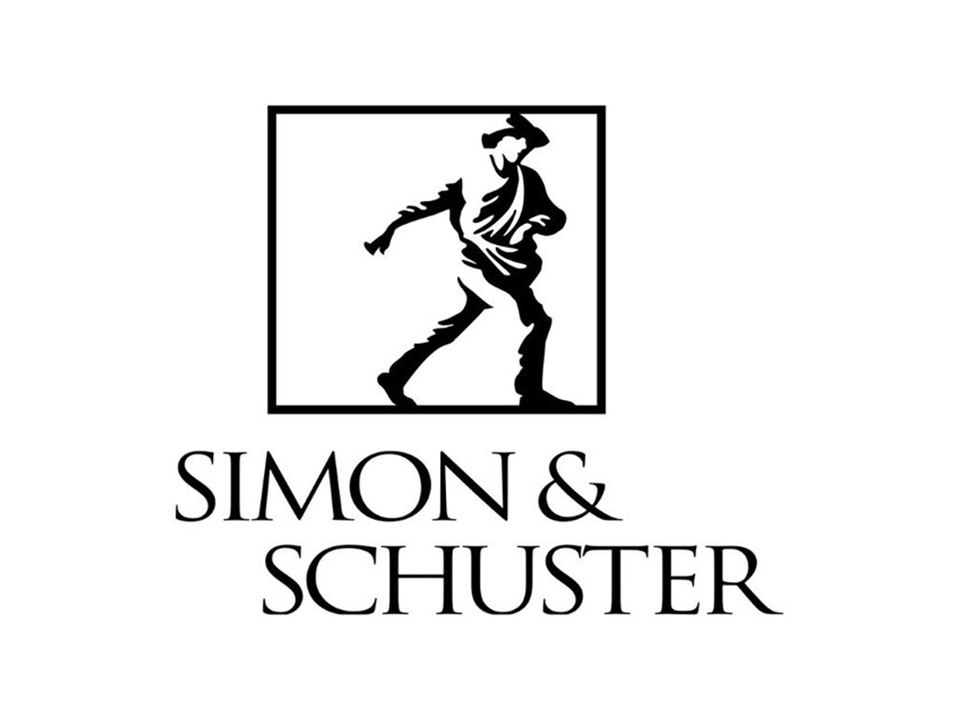 Our acquisitions process coupled with our robust and collaborative writing, distribution, editing, and marketing processes, ensures that you as the author will produce a  high quality book to bring to market on a timeline that suits your vision for publication. Remember, in Hybrid Publishing, your author investment/financial contributorship at the beginning of the partnership ensures you maintain your IP for the lifetime of the book you've created! We look forward to reading your submission!
Work with Indigo River Publishing