Indigo River Publishing proudly presents the inaugural volume of the For Leaders Series—Entrepreneurship For Leaders
Fall 2023 Releases
Our Recent Releases
You'll Fall in Love With
Join the Indigo Team's Newsletter for Exclusive News, Updates, and Publishing Tips!

Feathers at My Feet Award
Congrats to Author Barbara Pearson on her silver medal in Women's Non-Fiction from Readers' Favorites 2023 Book Awards.
We welcome submissions from both new and previously published authors. If you are ready to publish, please read our submissions guidelines. All genres are considered.
We're a collaborative publisher and partner with our authors at each step of the publishing journey.
Every manuscript is assigned to one of our expert editors and goes through a rigorous editorial process from developmental edit all the way through to copy edit.
Authors work closely with our book designers to create fully customized, beautiful and professional covers aligned to their book's genre and readers.
We take care of all production needs from interior layout to formatting for eBook and print. Indigo River authors receive proof copies in advance of publication for approval.
Authors receive marketing guidance and support from our Author Liaisons and Indigo River Publishing books are distributed via Simon & Schuster.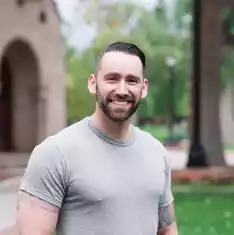 "I worked with Indigo River to get my book, Gift of the Shaper, published and the whole experience was amazing. From the editing to the cover design (over which I had full control), I had personal attention and quick responses from the whole team. They've been great throughout the launch and I couldn't be happier with the final result!"
David "D. L." Jennings is a fourteen-year veteran of the United States Air Force and Air Force Special Operations Command. Bestselling Author of Gift of the Shaper, The Highglade Series.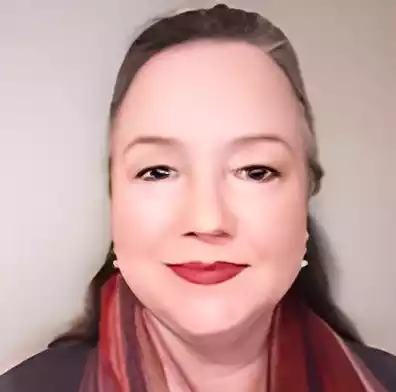 "As a first-time author with a big goal for my book, I knew I needed to work with a publisher. Indigo River Publishing was very supportive of the challenging topic and my strong voice. The cover design and formatting exceeded my expectations and I am thrilled with my book."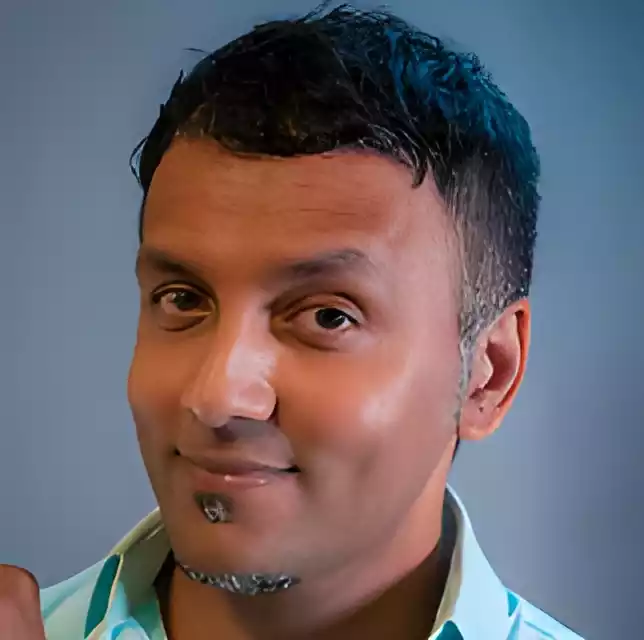 "The best part about working with Indigo River Publishing is I always know I have their support. When I have a request or a question, there is someone available quickly to assist. I really have developed a close and friendly relationship with everyone on the team. I feel they do work hard for me. Indigo River Publishing has a great group of illustrators, editors, and liaisons that help to make an author's book the best that it can be. Their partnership with Simon & Schuster makes them stand above the rest. Looking forward to a successful and continued long-term relationship with them!"
American television personality, author, baker, and motivational speaker Amy Roloff. 
In A Little Me, Amy shares what it was like growing up with achondroplasia dwarfism, how she struggled to overcome obstacles both physical and emotional – navigating the average size world as a little person, dealing with a serious illness as a young girl, bullying and issues of body image and unachievable beauty ideals – while learning, as we all must do, to accept herself for who she is.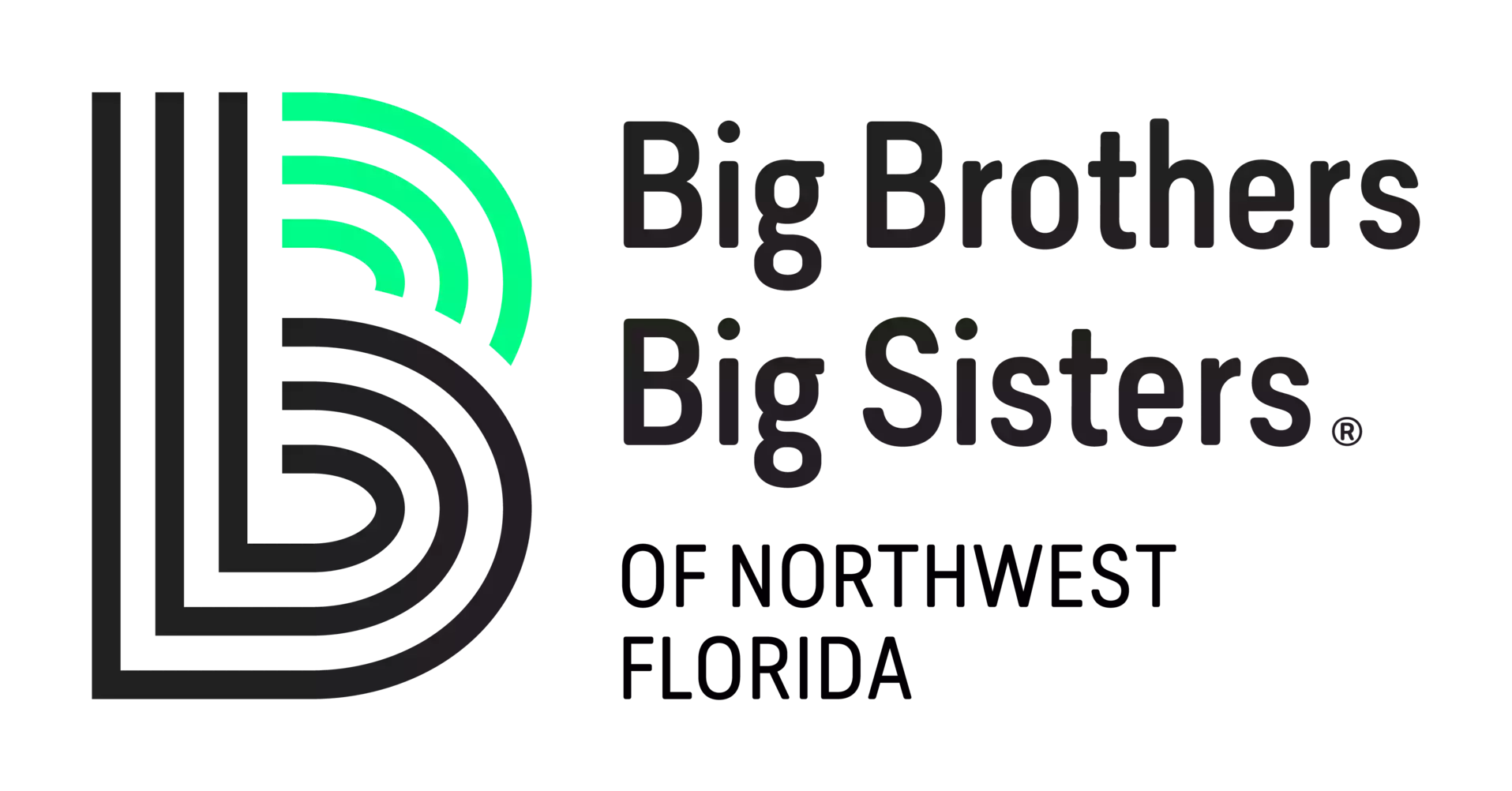 Indigo River is a proud partner of Big Brothers Big Sisters of Northwest Florida